TIRED OF THINKING ABOUT WRITING YOUR BOOK?
Good! Because it's time to share your story.
IGNITE YOUR PASSION
You have this story burning in you for a reason. It's meant to be told and shared. If it's in your heart, we can relight that passion to write your story.
FIND YOUR COMMUNITY
If you've been working in isolation it's no surprise you're struggling to write your book. Writers become authors in community. We're waiting for you!
FUEL YOUR COMMITMENT
Writing a book takes time. Having accountability makes it much easier to get your words — even the hard ones — onto the page. And I promise you, editing a 'shitty first draft' is easier than writing one.
FIRE UP YOUR CONFIDENCE
Every author struggles with moments when confidence wains. The solution is to listen to a more positive voice than your negative inner voice. We are those confidence-building voices.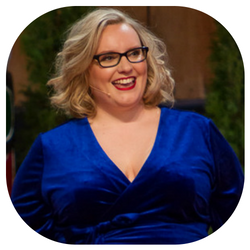 "Thank you again SO MUCH for kicking me in the bum about my book. I was really struggling and now I feel SO MUCH BETTER. 
Seriously, you are a life saver and made something that seemed so overwhelming in my brain, easy to tackle." Victoria Welsby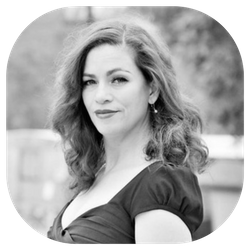 "After a single one-on-one discussion with Donna, I realized the only thing standing between me and publishing my novel, Tiger Drive, was validation." Teri Case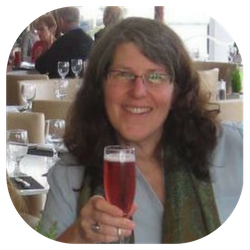 "Donna listened to my struggles, and after some brainstorming helped me break through to some new habits." Susan Pieters.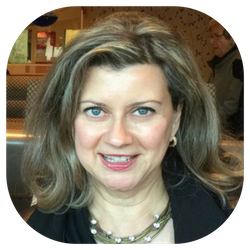 "Donna is so open and enthusiastic that you come away with energy, ideas, tools and motivation — including the belief that your goals are attainable." Natasha Pow
BEEN WORKING ON YOUR BOOK FOR A LO-ONG TIME?
Don't worry! In fact, that's great news for you!
I've been a professional copy-writer for over 25 years, and it still took me 10 years to get my first novel published. I've worked with hundreds of writers in the last 6 years. And, in 2017, I surveyed 204 writers in my
Book On Fire
course and over
60% had been working on their books for more than 5 years
. Thirty-five percent for 10 years or longer!
What does that tell you? Two things —
Writing a book is hard work and it takes a long time — especially that first one since there's a lot of 'author chops' to develop. Once you have them, though, you never lose them! That's the good news.
If your story idea has been haunting you for five years or more — it won't stop talking to you until you share it. In the long run, holding a story inside you takes a whole lot more energy than doing the work to tell it. That's also good news!
And there's a third good news —
Through my interactive, online courses, my one-to-one coaching, in-person workshops, and my mastermind group, I've helped hundreds of writers light their books on fire — in a good way! Interested in finding out if I can help you become an author on fire?
It's easy, free, and since I'm a stereotypical Canadian, there will be no sales pitch. Not even a polite one! So, schedule a conversation with me and let's see what we can figure out in 30 minutes. You could be amazed!

4 WAYS TO FIRE-UP YOUR INNER WRITER
Creative Academy
Membership
$0 to $49.99 / month
Weekly accountability and mastermind group meetings online, mentorship with your story, support with self-publishing…and an amazing community of author peers at your side.
This is the no-brainer option since it's a 'pay-what-you-can-afford' model.
Book On Fire
Online Course
$299
Includes 19 video lessons with worksheets and feedback from myself and former students in the course, to make sure you commit to writing your book.
Coming back in 2020.
Author On Fire
Mastermind Group
$497 / 12 weeks
I'll coach you and four other authors in your own mastermind group where the peer support and accountability will keep you moving ever forward until your book goal is reached.
12 weeks is the perfect amount of time to finish the scrappy rough draft of your book.
One-to-One
Coaching
$75 / 30 minutes
Sometimes all you need is confirmation that your process is normal. Sometimes it takes a bit more to get your inner-writer fired-up. And it is remarkable what you can learn about your writer-self in 30 minutes focused just on you.
And, the first 30 minutes are on me!