"I started editing (your interview) and it is a dream. I'm finding it fun and entertaining. I always know it's a good interview if I'm sitting here smiling as I edit."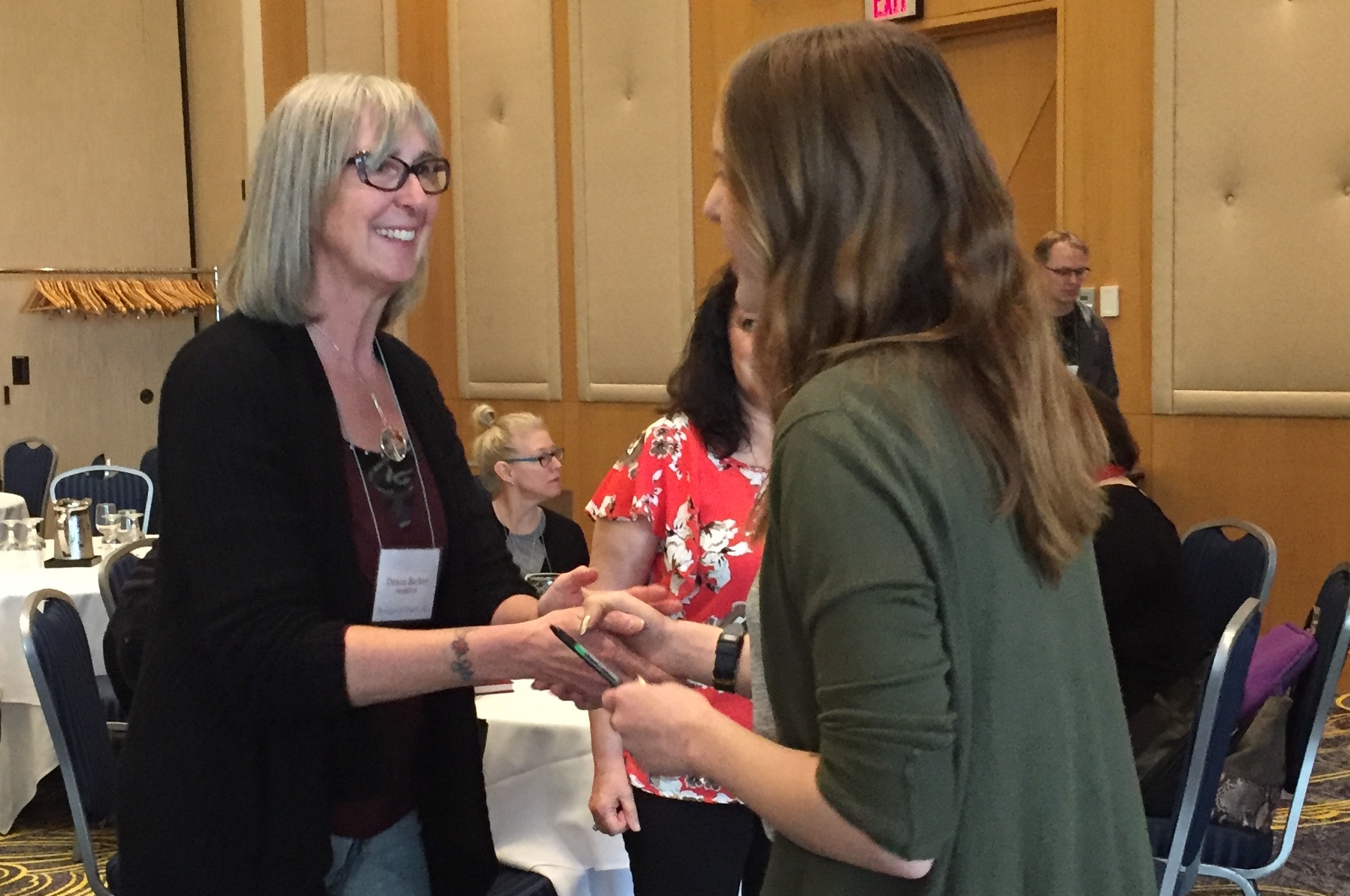 I should probably be professional and start by saying, "Your contribution to CIF2017 was incredibly valuable and we'd love to have you present again," but I'm way too excited about your new topic! 
Thank you again for your inspiring presentation at the Creative Ink Festival (2018).  The entire festival was life changing, and you were an integral part of that.