PODCAST GUESTING,
EVENTS & NEWS
I adore Angie Noll, whom I met in autumn 2016 when I was looking for exceptional creative women to feature as part of the Creative Women Summit. Angie delivered a wonderful conversation about manifesting in our creative lives. I've looked to her as a...
read more
Ever heard of a divorce ceremony? Neither had I before I met Michele Davidson, aka The Modern Celebrant. And when she suggested that holding a ceremony to dissolve my marriage would be a healing book-end to the ceremony that started my 14-year marriage, I thought, "It's worth a try."
read more
I am an atheist. I haven't always been, but it has been my "belief" since I was 20-years-old. Since I'm now 52, I figure it's a belief I'm not likely to change anytime soon. So why is my friendship with a devout, practicing Christian so important to me? It has everything to do with seeing and challenging my unconscious biases, as scary as that can be sometimes.
read more
First In: Nick and Sophie's playlist While I write in silence, when I drive, I listen to music. This is part of the playlist that inspired parts of First In and the relationship between Nick and Sophie. Enjoy!
read more
To succeed as an author one needs to sell books. To sell books, one needs to reach readers. Both of these tools are integral to understanding how to to put your title in front of book buyers.
read more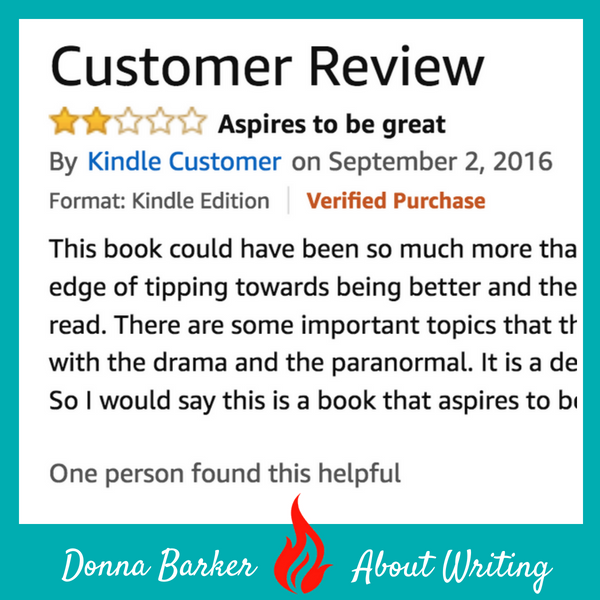 So, I've been a professional writer for almost thirty years and over these decades I've had my goodly share of hard-to-hear comments and reviews about the words I've written. Handing copy over to a client comes with a special kind of feeling since, if I didn't give...
read more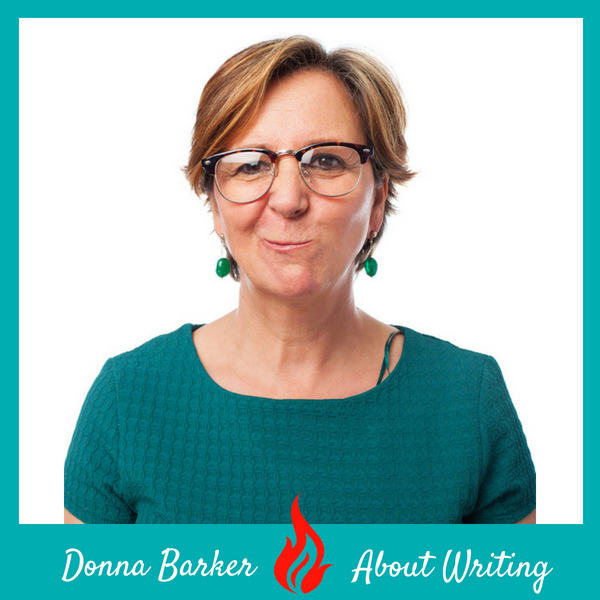 Five published (and award-winning) authors share their thoughts on writer's contests and answer, "Why bother?"
read more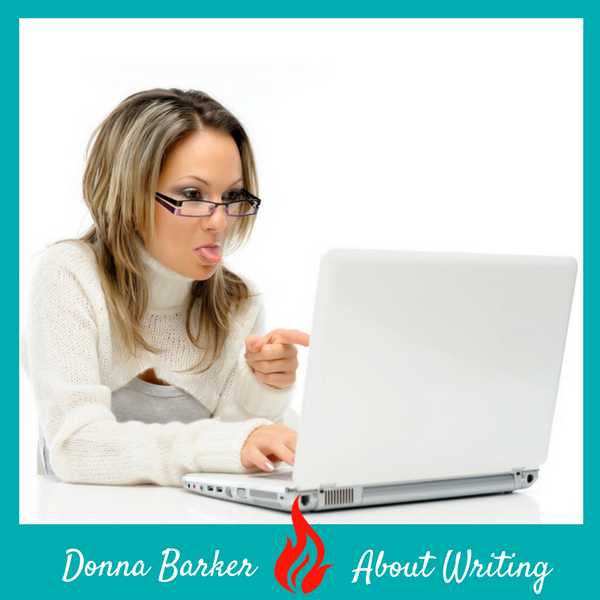 We all know what happens when an author takes a made-up story and pitches it as a memoir (James Frey, A Million Tiny Pieces is that cautionary tale). But what happens when you write a true story and pitch it as a romance? Well, I can only speak for my own experience and the short answer is, "Nothing good comes of it."
read more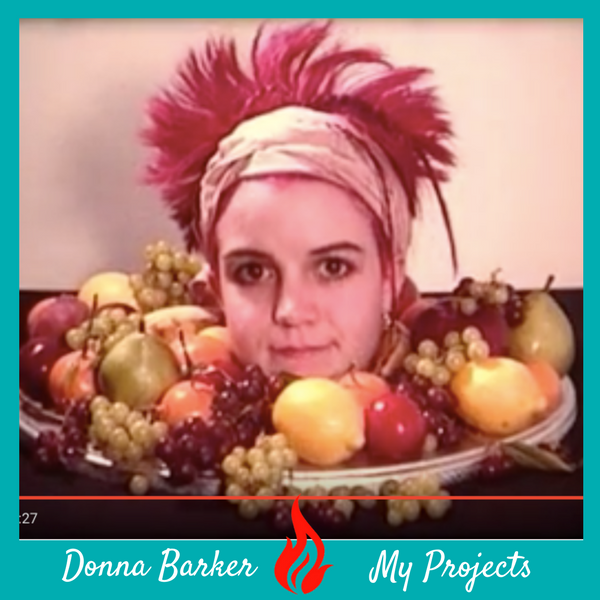 Pips Tartar is not your average individual – she talks to fruits. A humourous and provocative journey into the mind of a most colourful character. In 1988, having pink hair was highly uncommon and my 22-year old film partner and I (who was also 22) used it...
read more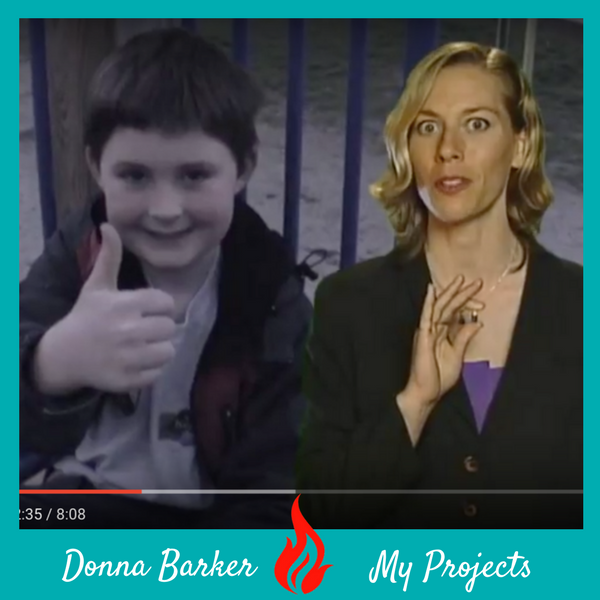 Little Boy Blue (documentary film, 2004) blends startling statistics with expert testimony and a mock public service announcement to deliver a hard message to swallow about rising antidepressant use among children. Written by Donna Barker, featuring Alan Cassels.
read more
When an author claims to have "Amazon Bestseller" status, what parameters is she using? Does it matter to you as an author and reader? Should it matter? Should we have a standard way to define "Amazon Bestseller" status?
read more